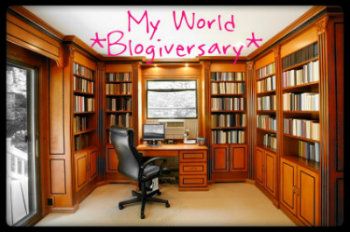 I want to say thanks to all who have supported me during my first blogiversary!
Of course a special thank you to all the contributing authors..
You are all wonderful authors, and from my recent experience, awesome people. I am so happy to get to know each of you. I really appreciate your support of my blog!
And now, for the winners!!!
I will be contacting each of you shortly.
Thanks to each of you for supporting my blog! Hopefully we can interact in the future.
I will be following each of you with websites of your own.
a Rafflecopter giveaway