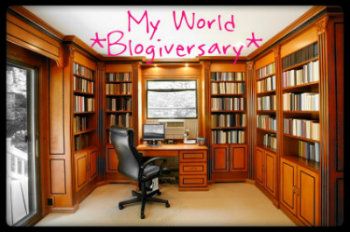 Thank you for helping me celebrate my first blogiversary!! For the newcomers, I will be hosting a giveaway ending at the end of this month. See all the great prizes and fill out the rafflecopter below!
As part of my giveaway, I am posting a spotlight each day for the rest of the month, showcasing a different contributor each day.
Today, help me welcome Carl Hose!!
Carl is the author of several works of fiction, including "Deadtown and Other Tales of Horror Set in the Old West," "Fematales Unleashed," "Dead Rising," "Dead Horizon," and "Pornocopia."
Carl's work has appeared in the zombie anthology "Cold Storage", which he co-edited. His work has also appeared in "Champagne Shivers 2007," "DeathGrip: It Came from the Cinema," "DeathGrip: Exit Laughing," the horror-romance anthology "Loving the Undead," the erotic paranormal ghost anthology "Beyond Desire," the "Book of Tentacles", "Through the Eyes of the Undead," "Silver Moon, Bloody Bullets," and several issues of Lighthouse Digest.
Carl's poetry appears in the zombie poetry anthology "Vicious Verses and Reanimated Rhymes."
His adult credits include fiction in Bi-Times, Swinging Times, Ruthie's Club, Oysters and Chocolate, Good Vibrations, Three Pillows, the erotic anthology "Frenzy," and his erotic collection "Pornocopia."
Carl's nonfiction has appeared in The Blue Review, Writer's Journal, and the horror film essay anthology "Butcher Knives and Body Counts."
Carl lives in Florida with his beautiful wife Marcella and their three boys.
Carl's works are many, Here's just a few...
Make no mistake, though. These are horror writers and the stories they've written are not pretty. Traditional and non-traditional horror, dark humor, ghosts, serial killers, alternate universes, magic, zombies, and other creatures of the night hide between these pages. Shadows move and dead fingers stroke unsuspecting flesh, razor sharp knives shimmer in the moonlight, and unknown things hide in closets and under the bed. The stories here are as varied as the writers themselves. If you're a fan of horror, you will not be let down.
Despite the horrific nature of these tales, however, their very existence in Dark Light stands as proof there will always be a light at the end of every tunnel.
Turn the lights down low and enjoy the show.
In a world where the dead have risen and the living have nowhere to hide, two groups of survivors meet up in a town called Faith to make a stand against the walking dead, with the fate of mankind hanging on the outcome of the final conflict. Great characters and an engaging story make this a must-read for fans of the zombie genre.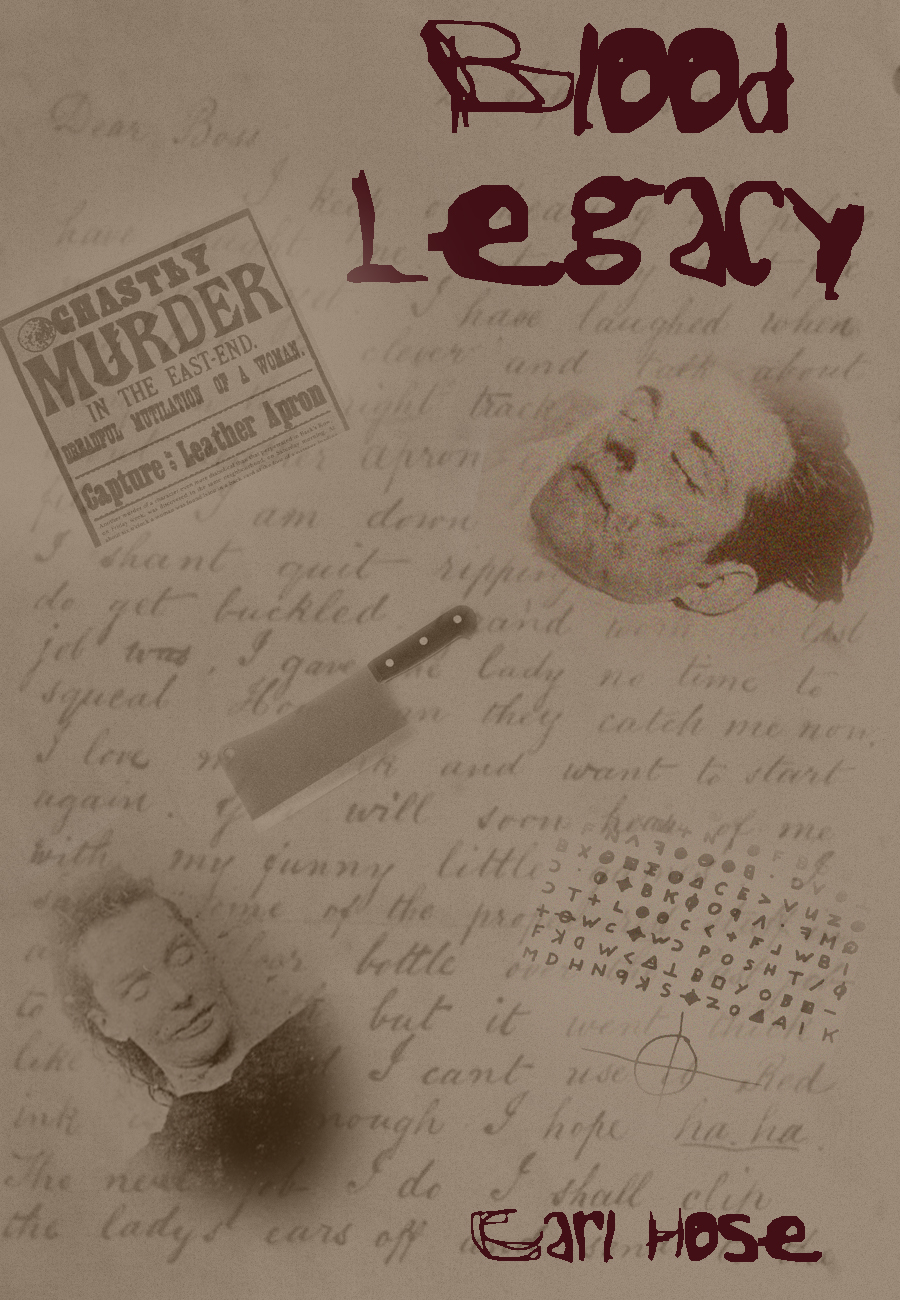 Who is Jack the Ripper? Most of us know the dark figure in a long coat and top hat, with a black medical bag clutched in one hand and a razor-sharp surgical knife in the other. We can all imagine this madman stalking the dirty back alleys and fog-shrouded streets of Whitechapel, searching for his next victim. What we can't imagine is what history has left out. Blood Legacy is a chilling novel that follows a blood-drenched trail leading to a shocking new twist in the Ripper mythology.
Fematales contains 13 super sexual horror stories. How about a psycho cheerleader wanna-be who wields a knife, or a morgue attendent who has a special method of bringing in customers? There are sexy hitchhikers you never want to pick up, and women who kill for pleasure. Extreme sex and violence that will leave you torn between arousal and disgust. Cover by Marcella Hose.
These are just a few of the titles by Carl Hose. To see the whole list, and where to buy them, see the following links..
For my blogiversary, Carl is giving away Smashwords codes for all of his books!! Just fill out the rafflecopter below!!